Back to Musician's Friend index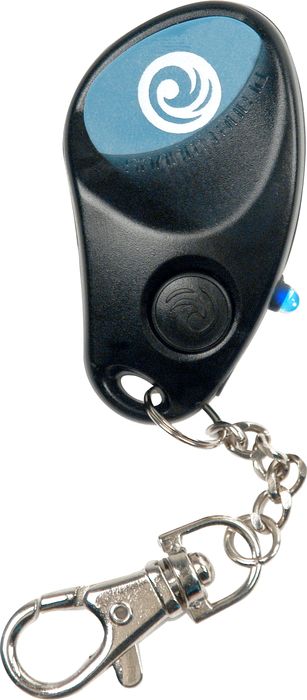 The Planet Waves Pick Holder with LED Light keeps up to 4 medium-gauge (.71mm) picks handy. A bright blue LED light brightens dark settings. The holder's rugged keychain design keeps your picks on hand. The Planet Waves Pick Holder runs on 2 included CR1616 3V batteries.
$ 6.99
---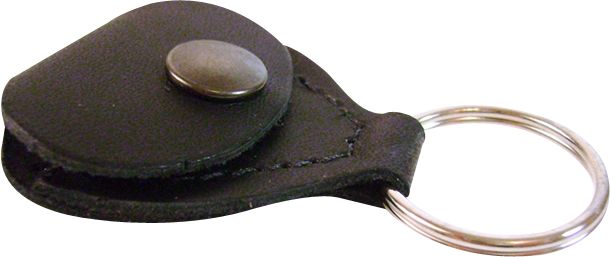 Perri's Leather Guitar Pick Key Chain is perfect for keeping track of your guitar picks. It snaps closed to keep picks safe between rehearsals and performances.
$ 3.49
---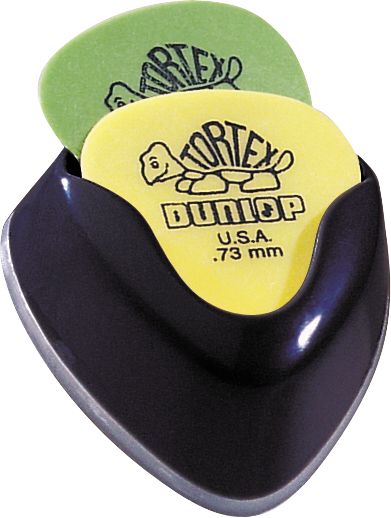 The Dunlop Ergo Pickholder is made of high-impact plastic for years of use. The convenient pickholder sticks to your guitar with a non-marring adhesive.
$ 2.74
---
The Dunlop Scotty Pick Holder features a spring-loaded sleek black design. Keeps picks accessible during performance. Adhesive backed.
$ 2.99
---
The Wedgie Bass Pick Holder is extra wide and extra sturdy to hold your picks handy above your bass guitar's nut. If you ever play bass with a pick, then the Wedgie Bass Pick Holder is for you. Offers you the same benefits as the standard Wedgie Pick Holder, but the bass version has a wider and beefier mount to latch on to your bass strings. Just twist it on to your strings just above the nut and never lose a bass pick again. For 6- or 8-string basses, use the standard Wedgie Pick Holder.
$ 2.49
---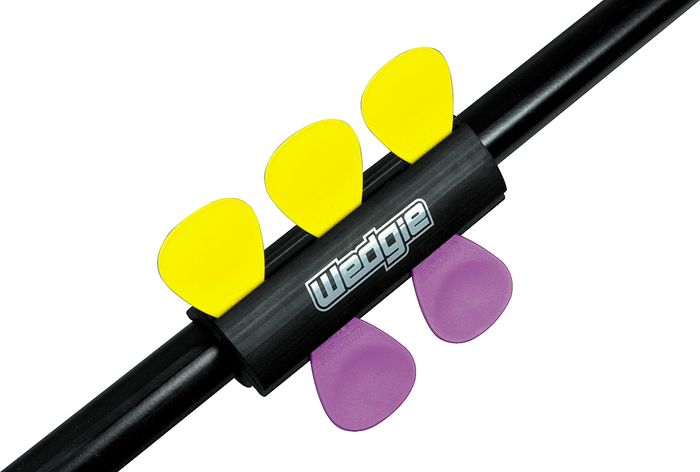 With the Wedgie Microphone Stand Pick Holder you'll never be in need of a pick on a gig again. With this easy-mounting durable Wedgie pick holder, you'll have up to 6 picks right at your fingertips when you need them.
$ 3.99
---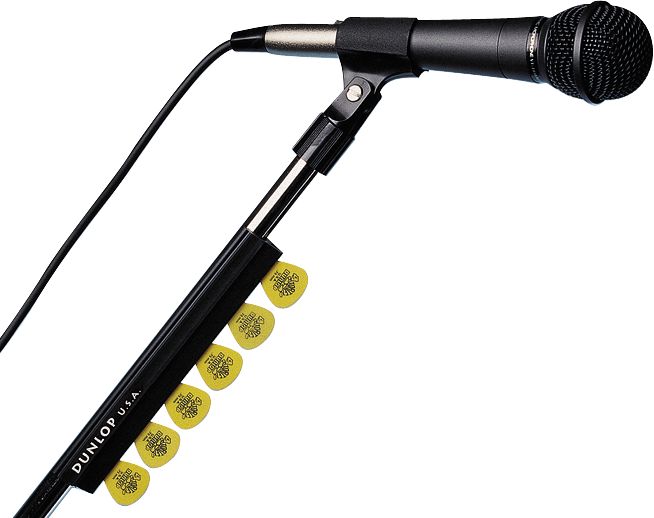 The 7" long Dunlop Microphone Stand Pick Holder is made of high-quality rubber to ensure a firm hold. Fastens to any standard mic stand or boom. The Dunlop pick holder keeps your picks within easy reach at any gig or practice session.
$ 3.99
---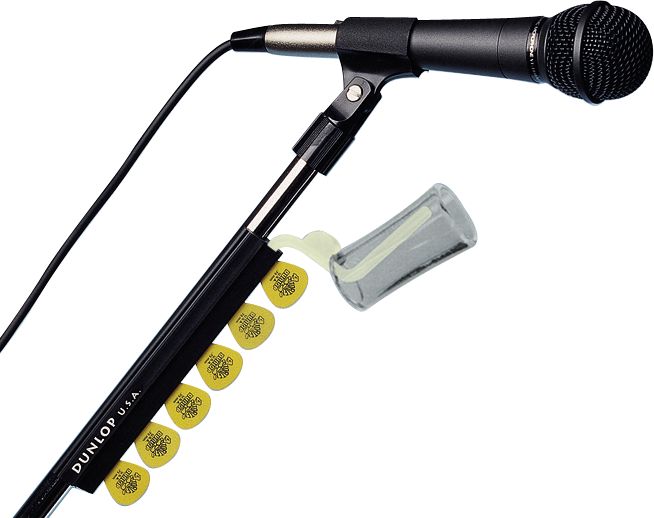 The Dunlop Microphone Stand Slide and Pick Holder is great for slide guitar players. The sturdy Dunlop slide holder is made of the same high-quality rubber as the Dunlop Mic Stand Pick Holder, and incorporates an easy-to-use peg to keep your favorite slide close at hand. Holds 12 picks.A major advancement. Adds a glow-in-the-dark nylon slide holder to the rubber Dunlop mic stand pick holder.
$ 4.99
---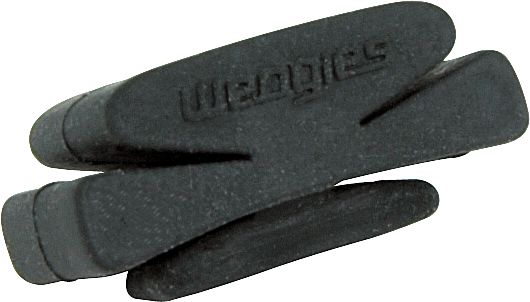 The Wedgie Headstock Mount Pick Holder attaches to your guitar' strings above the nut using a patented twist-lock system. Just place the holder ibetween the strings and rotate 90 degrees to lock it in place. Store your picks by inserting them into either of the holding slots. Wedgies fit all types of guitars and picks. For additional storage, simply add more Wedgies.
$ 1.99
---
Back to Musician's Friend index
---
Newsletter
|
Privacy Policy
| ©2010 OliverGoodstuff.com
wickity snickity woo