Back to Musician's Friend index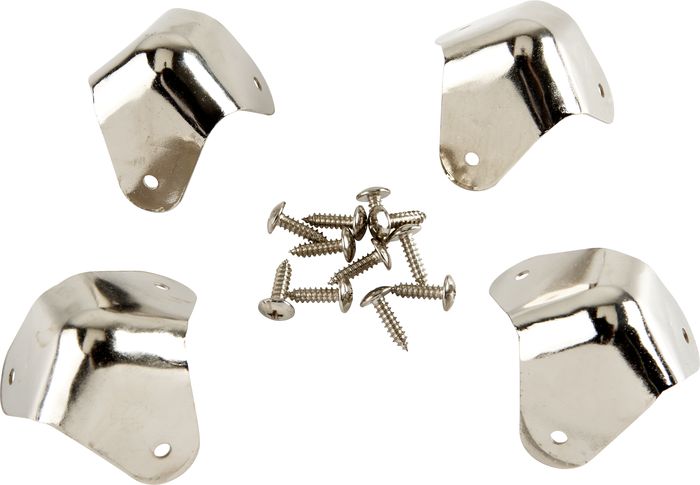 Genuine Fender Original Series amp corners. Three screw design with mounting hardware. Fender part: 099-1350-000.
$ 7.99
---

The genuine Fender Brown Dogbone Amp Handle is molded for strength and includes all the hardware required to mount to your Fender amplifier.
$ 9.99
---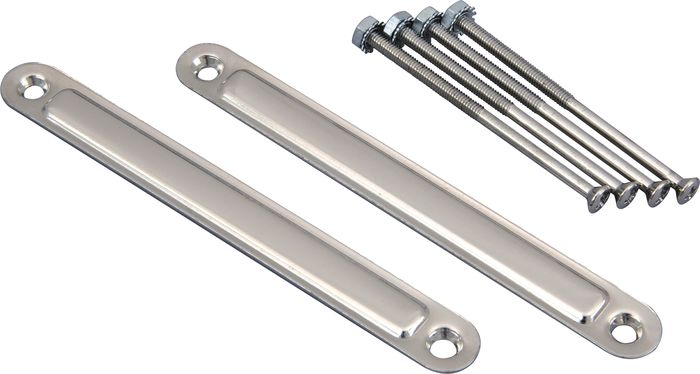 2 large chrome straps, 5-5/8" (14.2 cm) end to end with mounting screws. For 'Twin, Prosonic, Vibrosonic, Vibro-King.
$ 8.99
---

The genuine Fender vintage black amp handle is the one you need. Ready to screw into place. Fender crafts this amplifier strap of heavy vinyl with steel end pieces.
$ 11.99
---

Genuine Fender amplifier brown leather handle.Fender part: 099-0945-000
$ 24.99
---

The genuine Fender molded black "dog bone" amplifier handle includes all necessary mounting hardware.
$ 7.99
---
Genuine Fender standard black amp handle with two mounting screws per side. Includes all hardware.
$ 10.99
---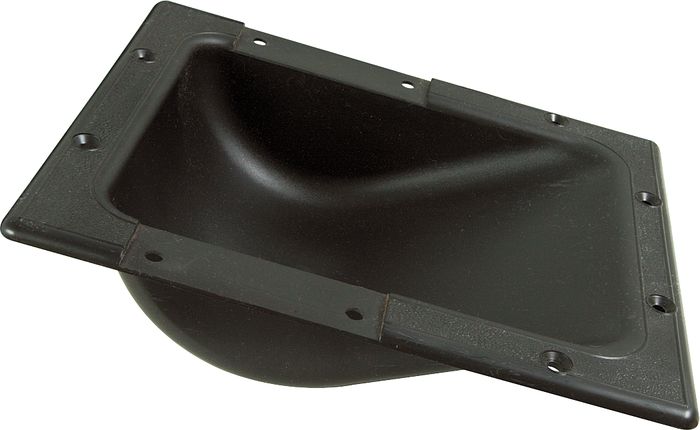 Here's the genuine Fender GE 1-12 replacement amp handle housing for the Fender GE 1-12 guitar speaker cabinet.
$ 13.99
---
Back to Musician's Friend index
---
Newsletter
|
Privacy Policy
| ©2010 OliverGoodstuff.com
wickity snickity woo